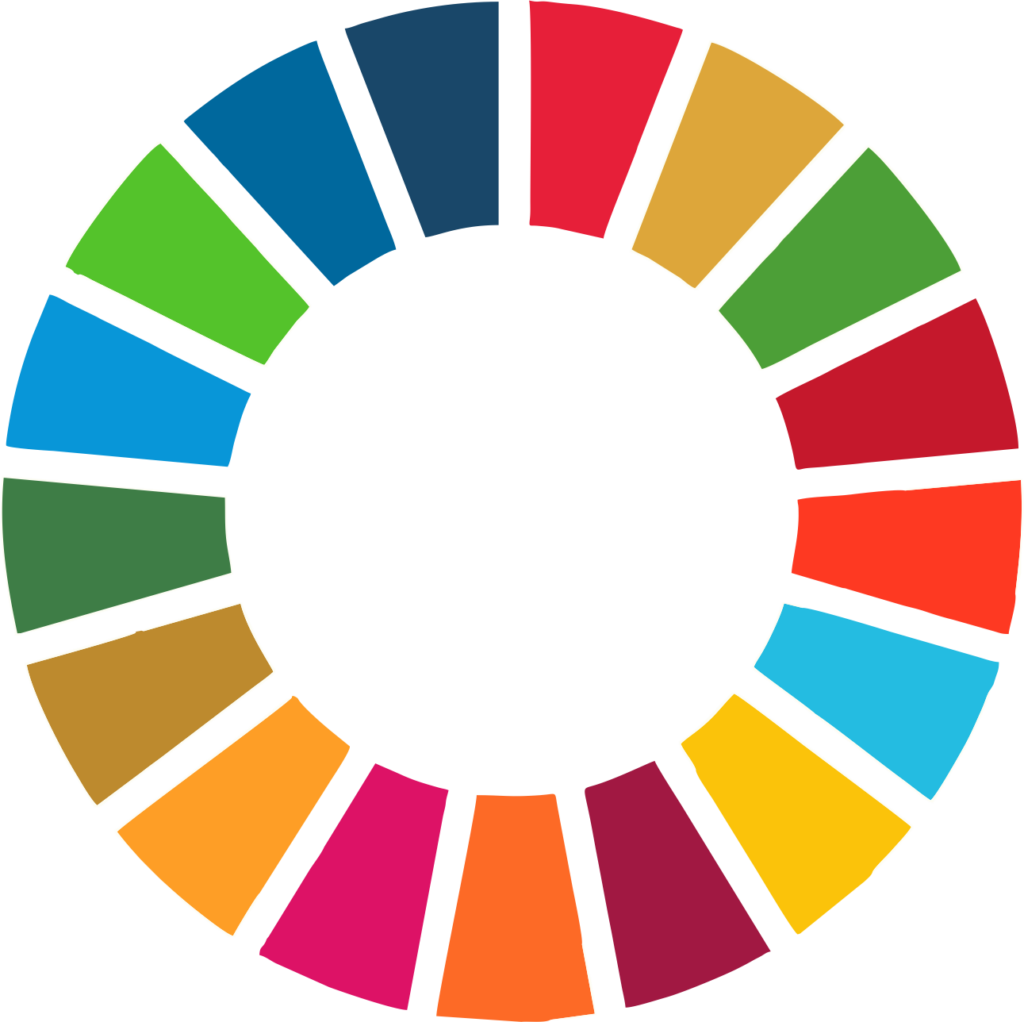 SCOLEL'TE "El árbol que crece"
Agroforestry and Improved land management

Scolel'te is the world's longest-running ecosystem services project on the Voluntary Carbon Market and traded the world's first voluntary carbon credits. It has served as an international benchmark for other projects and formed the basis for the development of the Plan Vivo system. 
The aim of the Scolel'te program is to help mitigate climate change and increase social welfare by strengthening local capacities and promoting the establishment of forestry or agroforestry systems, as well as the management of community forest areas, from a comprehensive perspective of territorial management and community participation that contributes to the generation of sustainable livelihoods and strategies in rural communities in Mexico.
About 60% of the project participants belong to an indigenous ethnic group of a total of six registered in the program, distributed in the states of Chiapas and Oaxaca. These groups are characterized by a strong cultural connection, as well as a cultural heritage linked to small scale agriculture and livestock grazing. However, their socioeconomic conditions are highly vulnerable due to highly persistent levels of marginalization.                       The AMBIO Cooperative, project coordinator, conceives Payment for Ecosystem Services (PES) as an incentive for local communities to protect and provide a long-term sustainable management of their natural resources, preserving at the same time their cultural heritage and improving their livelihoods.