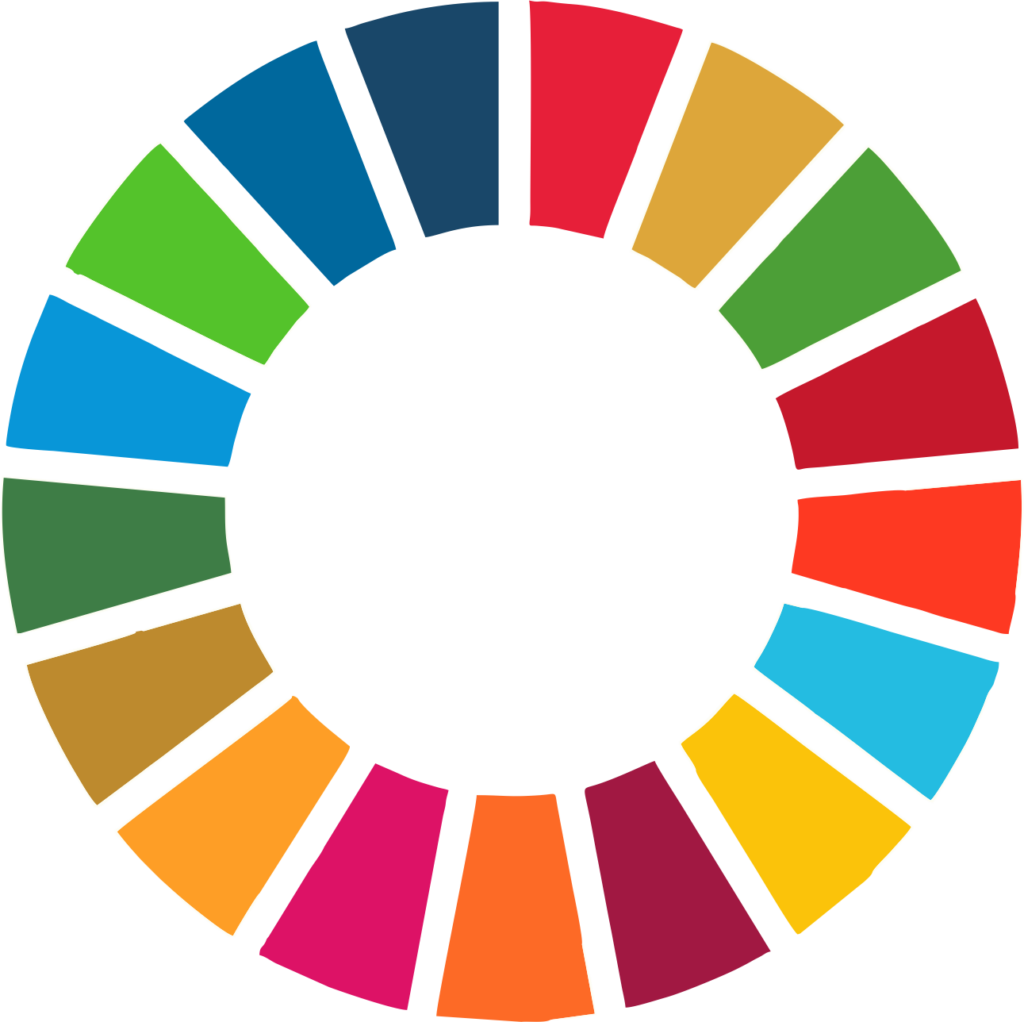 Futong Adjusted Water Management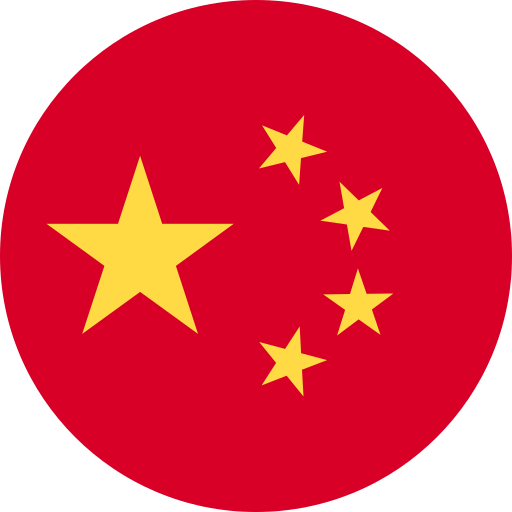 The project is located in Fuyang District and Tonglu County, Zhejiang Province of China, focusing on rice crops, changing the often flooded to intermittent flooded condition, having a total acreage of 12,300 ha for single crop rice.  The implementation of this project is expected to reduce the GHG emissions amounting to 419,601 tCO2e in the first 7-year monitoring period with an annual average GHG emission reduction of 59,943 tCO2e.
The method is to make grooves to conduct intermittently flooded, so the scenario that rice was cropped through  flooded method is the baseline scenario, the grooves concrete, reservoirs, and relevant technical training prove an enormous help for farmers them conduct the intermittently flooded water regime during rice crop, which replaces the traditional flooded method. 
From the other hand the organic matter in rice soil under flooded condition can emit a large amount of methane (CH4) because of anaerobic decomposition, the intermittently flooded method improve this condition for water conservation, production increase, and methane emission removal than the continuously flooded. 
Last but not least in this project the co-benefits are related with create jobs, get more benefits from selling carbon credits, reduce methane emissions, save water resource, increase the rice productivity  improve and  the social status of women by hiring them to be technicians.