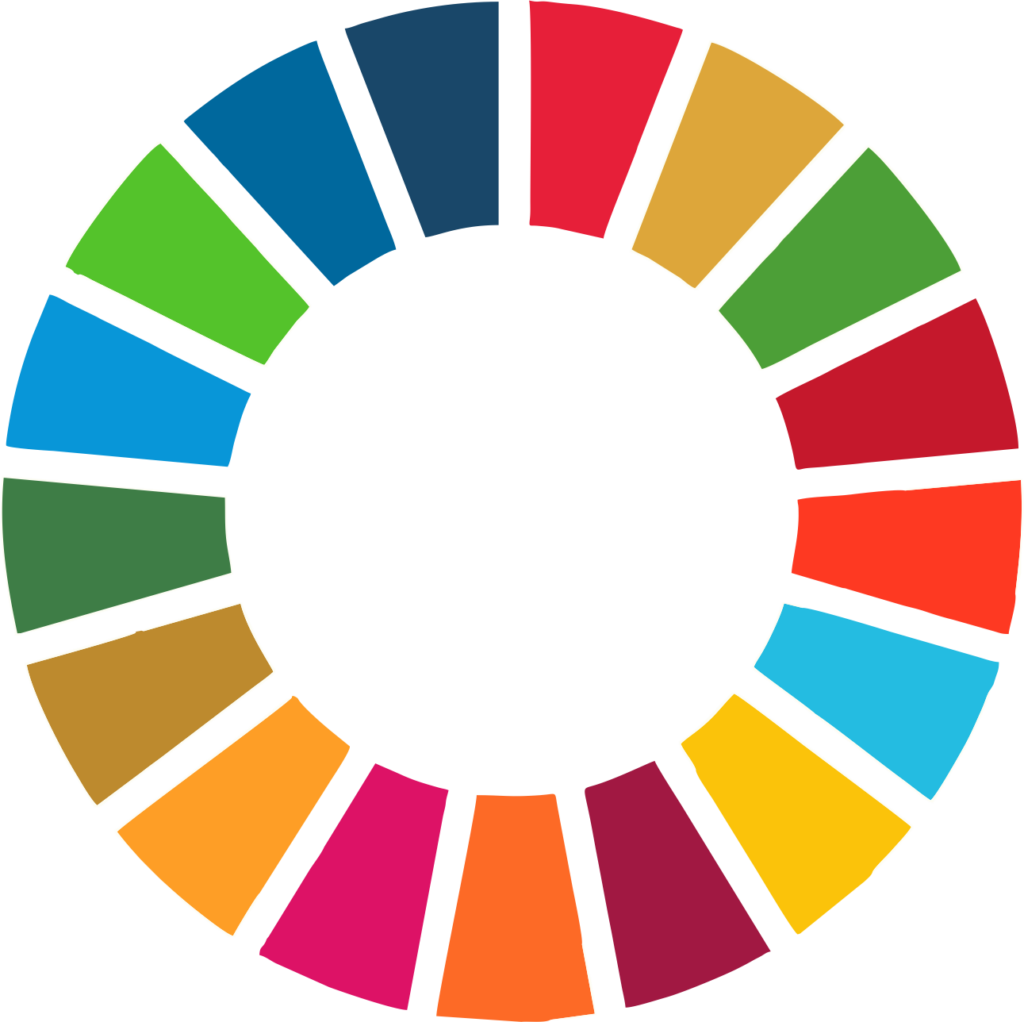 HYDROELECTRIC POWER PLANT

AKOCAK is a run-of-river type hydroelectric power plant (HEPP) project located on Karadere River, in Trabzon province, in the East Black sea region of Turkey. The annual estimated electrical energy generation is 257.440 GWh. Expected GHG emission reduction is about 144,681 tCO2 per year, compare with a natural gas power plant, the Project replace the consumption of about 60 million m3 of natural gas and save about 25 million US Dollars of foreign currency per year.
As well contribute to sustainable development in the region by creating new job opportunities during the construction and operational phases, approximately 200 jobs are available, and the population be employed during the construction phase, after the plant works  the project is expected to create permanent job opportunities.
The project contribute to sustainable development by means of activities conducted within the framework of corporate social responsibility,  local economy, use local and renewable resources to meet the increasing energy demand of Turkey and reduce dependency on fossil fuels.