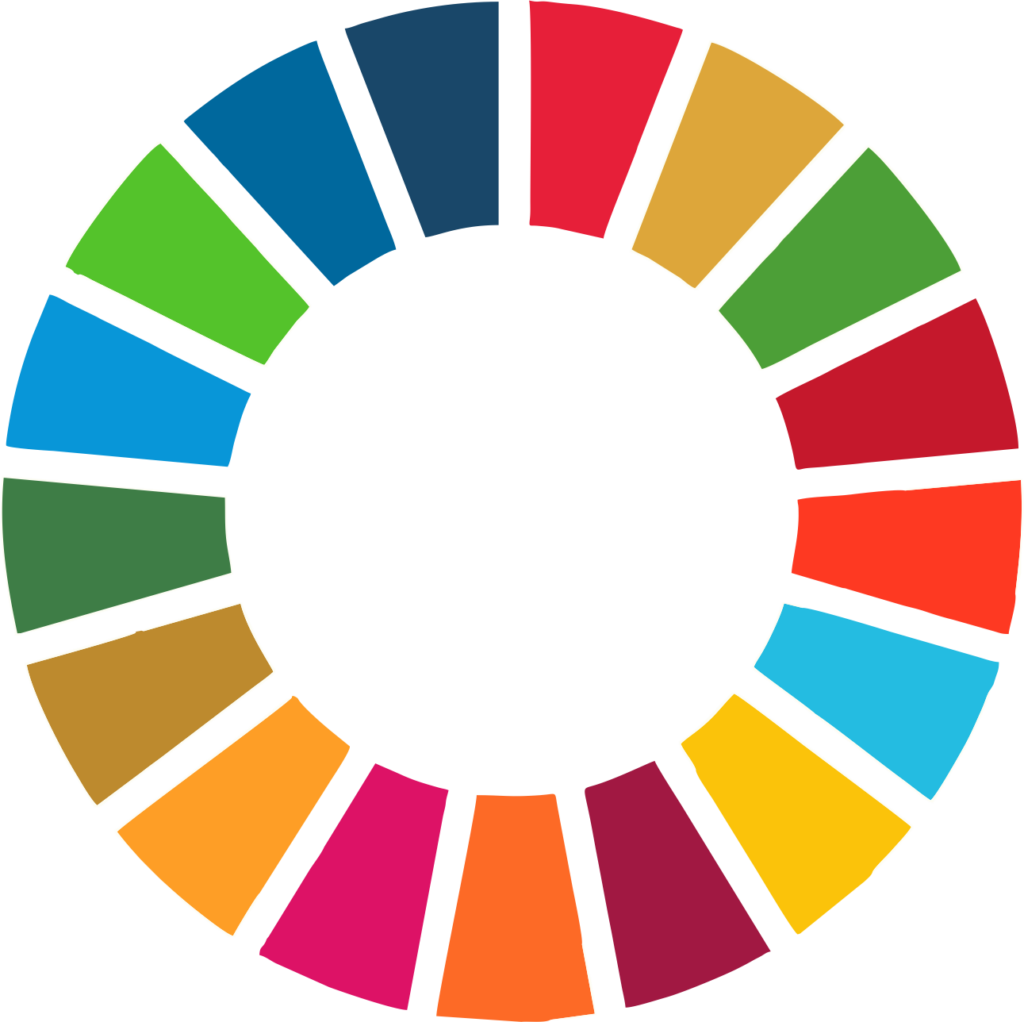 HYDROPOWER PROJECT IN HUBEI PROVINCE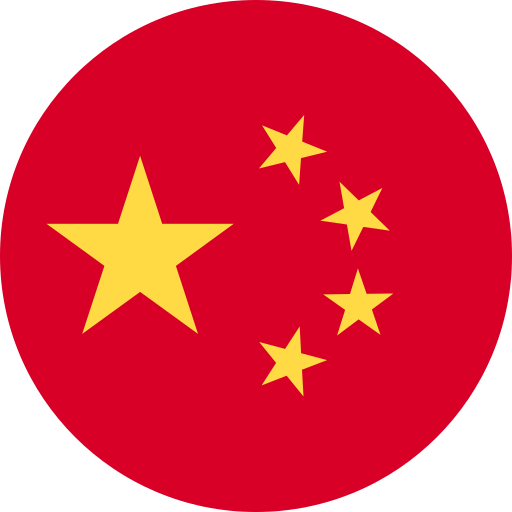 Changshatou 10MW Hydropower Project in Hubei Province is located in Langping Town, Changyang Tujia Autonomous County, Yichang City, Hubei Province, P.R.China, the aim project is use the water resources of the Langping River to generate electricity, which be delivered to Central China Power Grid (CCPG) through the Hubei Power Grid (HBPG) without CO2 emissions, achieving greenhouse gas (GHG) emission reductions by  equivalent electricity supplied by CCPG, which is mainly fossil fuel-fired power plants, the annual estimated  emission reductions are 33,022 tCO2e.
The local sustainable development be benefit through the following aspects:
Contribute to local economic development by providing electricity to meet local increasing energy demands
Reduce GHG emissions and mitigate the emissions of other pollutants, product of local coal-fired power plants and electricity from fossil fuel-fired power plants.
The requirement of energy industry development in China, improve the power constitution in Central China Power Grid and increase the sustainable energy.
Create plenty of short-term and long-term employment opportunities during the construction and operation period of the Project for local people.