TRIPLE IMPACT TRADING
Our way of doing business
ALLCOT Trading,
the evolution of traditional trading to promote sustainable development.
Don't trade the future,
trade environmental credits.

Conservación Internacional Colombia is an organization founded in 1987. During all these years, CI Colombia has worked to spotlight and secure the critical benefits that nature provides to humanity. We have decided to support CI Colombia because we firmly believe in their mission
"To empower societies to responsibly and sustainably care for nature".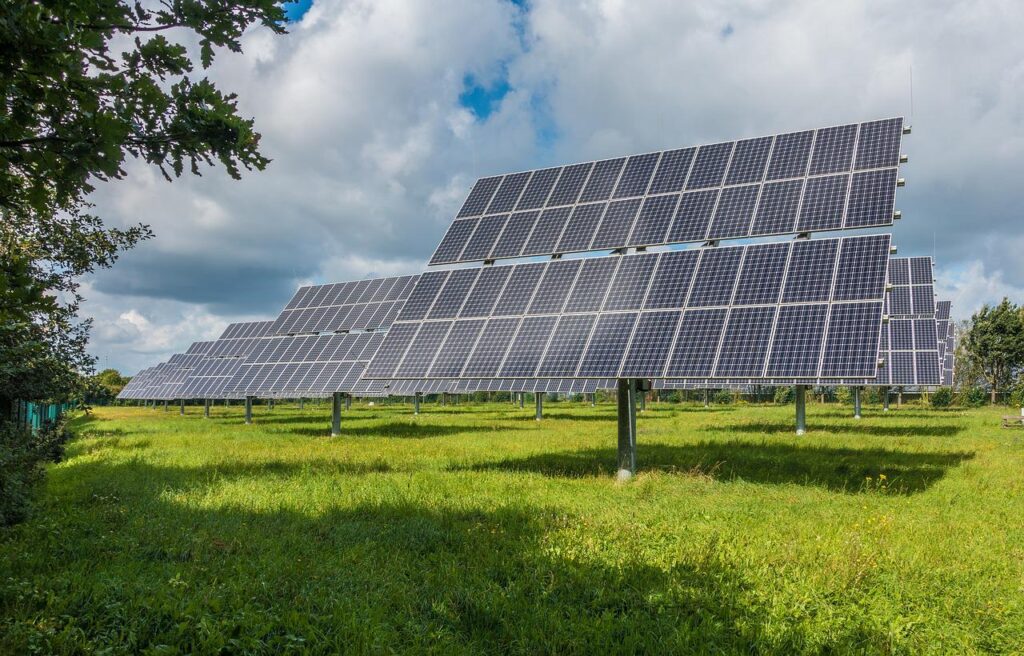 Trade with us and you'll have an extra positive impact with each transaction.
High impact market-based solutions to help you meet your sustainable objectives.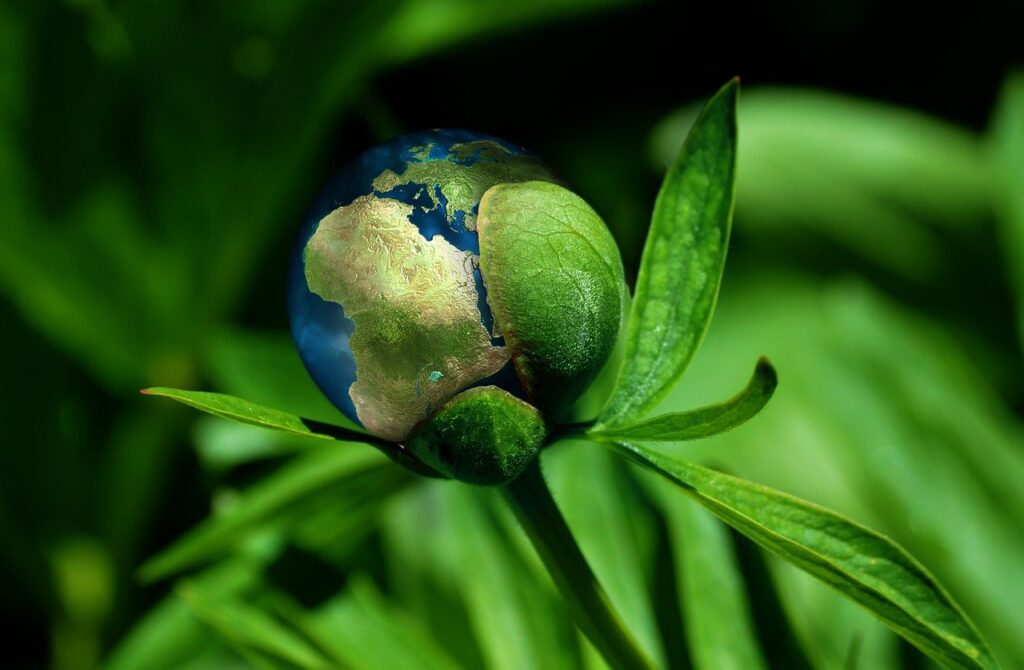 Sign up for our newsletter and receive the latest market insights.