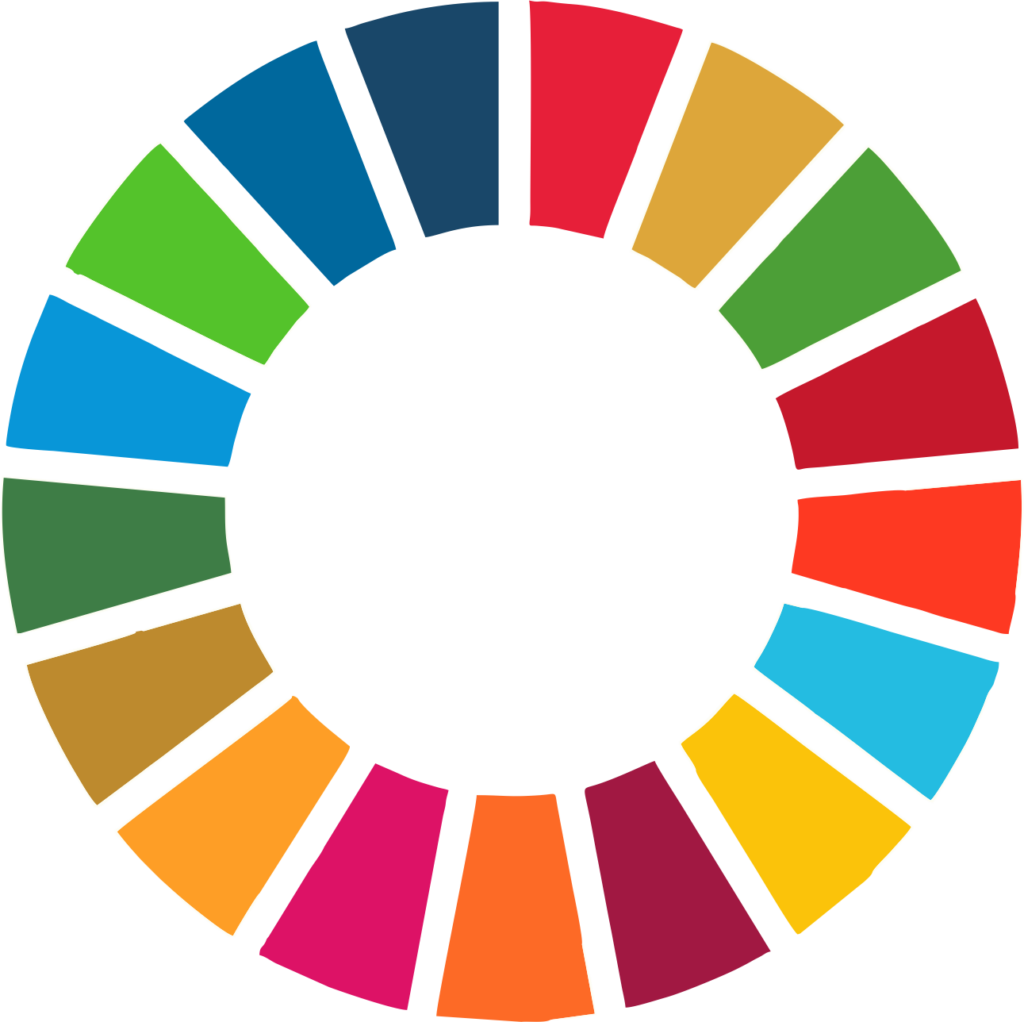 CDM 5495-Wind farms Santa Clara I, II, III, IV, V, VI VI
Electricity generation from renewable sources

Brazil is a country with invaluable biodiversity, where this kind of projects help to mitigate the GHG emissions, located between Parazinho and Rio Grande do Norte states, approaching in the implementation and operation of seven new wind electricity generation, deliver 726,712 MWh/year of clean energy to the National Interconnected System, promotes GHG emissions reductions by displacing fossil fuel-based electricity generation, the leakage emissions are not expected, with an estimated amount of annual average GHG emission reductions 331,582 tCO2e.
Contribute to the host country's in sustainable development way:
Clean air using renewable resources with less environmental impacts.

New jobs opportunities during project implementation and operation.

Diversification of the electric grid: abundance of wind resources related with the period of the smallest hydraulic availability, in Brazil.

Technological learning and development: This type of project can stimulate similar initiatives inside the Brazilian energy sector and encourage the development of modern and more efficient renewable energy.