Promoting clean energy generation
CHAGLLA HYDROELECTRIC POWER PLANT Chaglla Hydroelectric Power Plant promotes sustainable development at a local, regional and global level through the generation of clean energy in Peru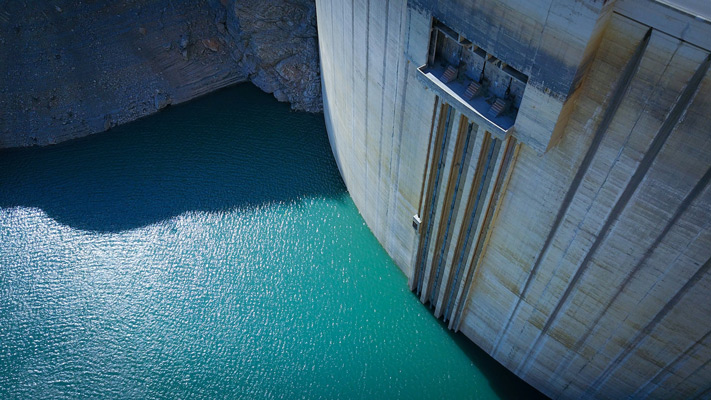 Fostering the diversification of energy production
The Chaglla Hydroelectric Power Plant contributes to the generation of renewable energy, displacing the use of electricity generated in thermal power plants, which are powered through coal, oil or gas.
By doing so, this avoidance project reduces the emission of greenhouse gasses, providing a sustainable option in the diversification and increase of energy production in the country.
tCO2e of estimated emission avoidance per annum over a period of 30 years
The project is located in the territory of the rural community Pillao, in the provinces of Pachitea and Huanuco, in the Department of Huánuco, Peru. 
The Chaglla Hydroelectric Power Plant is registered in the Clean Development Mechanism (CDM-9116).
It consists in the installation and operation of a new hydroelectric power plant in the Department of Huánuco, Peru.
What is the project's contribution?
The implementation of the Chaglla Hydroelectric power plant will displace the electricity generation from thermal power plants. This translates in the reduction of an estimated 1,814,613 ton CO2 per year over the project's lifetime. In addition, this project:
The project, the community and the area
The installation and operation of the Chaglla Hydroelectric Power Plant has a direct and meaningful impact to the area, not only in terms of climate change mitigation, but also in the sustainable development at local, regional, and global level. The project:
The Clean Development Mechanism (CDM) is a flexible market mechanism established under the UNFCCC that allows a country with an emission-reduction or emission-limitation commitment under the Kyoto Protocol (Annex B Party) to implement an emission-reduction project in developing countries.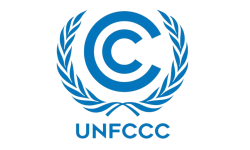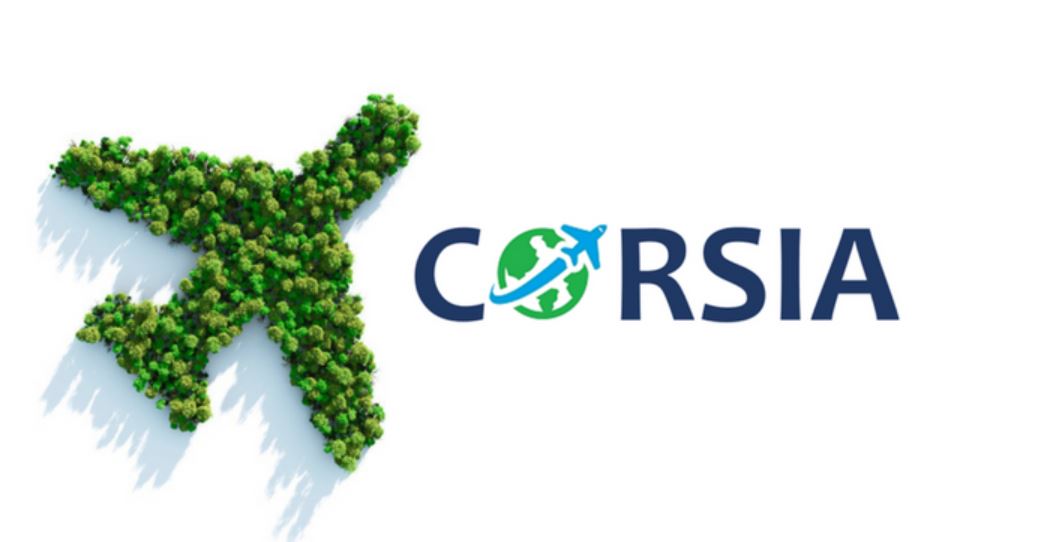 CORSIA is the first global market-based measure for any sector and represents a cooperative approach that moves away from a "patchwork" of national or regional regulatory initiatives.
It offers a harmonized way to reduce emissions from international aviation, minimizing market distortion, while respecting the special circumstances and respective capabilities of ICAO Member States.
How does this project contribute to the SDG's?
The activities implemented as part of this project will contribute to the achievement of Agenda 2030's Sustainable Development Goals in the beneficiary communities, with a special focus on: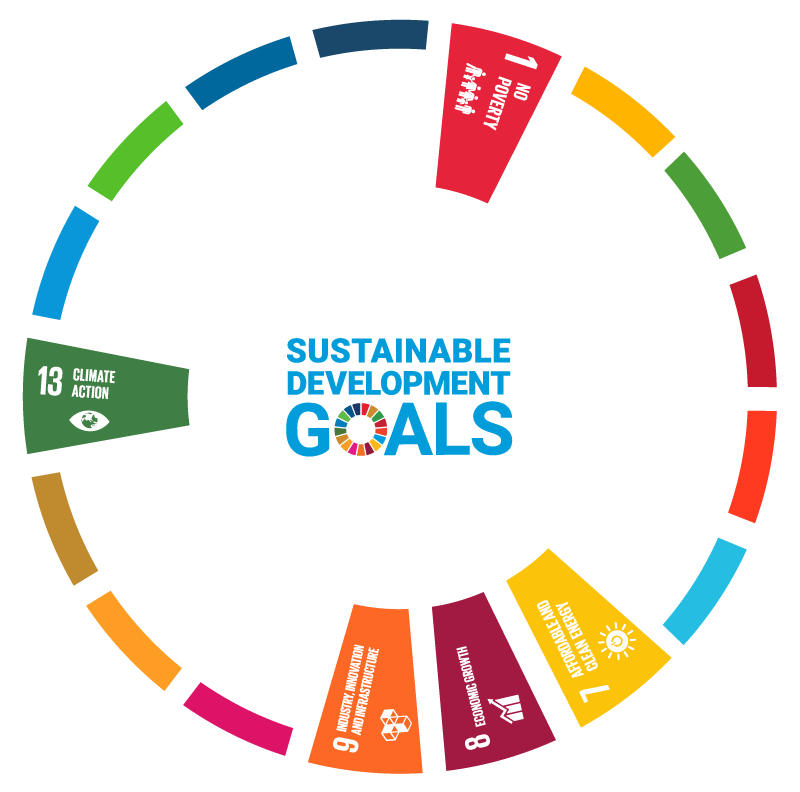 Interested in purchasing credits for this project?
We are here to help!
If you are interested in acquiring credits for this project, feel free to contact us!
Contribute to the promotion of clean energy generation!
Disclaimer
ALLCOT is the developer of the Chaglla Hydroelectric Power Plant project and has marketing rights to it.
The project has been validated, registered and verified under CDM. The project complies with all the protocols required by the standard, as well as the third party involved in this process, TÜV Rheinland (China) Ltd.