The heavy reliance of retail companies specializing in the maritime shipping industry, which transport products across the world, leads to untold environmental and public health impacts.
Climate change is a global challenge that knows no borders. Emissions from anywhere affects people everywhere. Therefore, it is crucial that everyone plays their part in limiting emissions by making a difference in our everyday life. Individual shoppers can also be a part of the change required to push the shipping industries to transition to cleaner fuels and air.
In the last decade, international shipping has grown enormously. It has doubling doubled the annual trade volume and resulted in increased reliance on heavily polluting fuels. The shipping industry is one of the largest emitters of greenhouse gasses accounting to about 20% of global emissions from transportation.
Shipping Industries and the Threat to Climate Change
Globally, there are over 50,000 merchant ships crossing the ocean to deliver about 90% of the world's daily needs or even raw materials used in the manufacturing process. The ships are not only fueled by the world's dirtiest fossil fuels, but also transport large amounts of it. Consequently, it leads to 1 billion metric tons of climate pollution per year and rising, making the industry one of the top 10 world climate polluters in the world.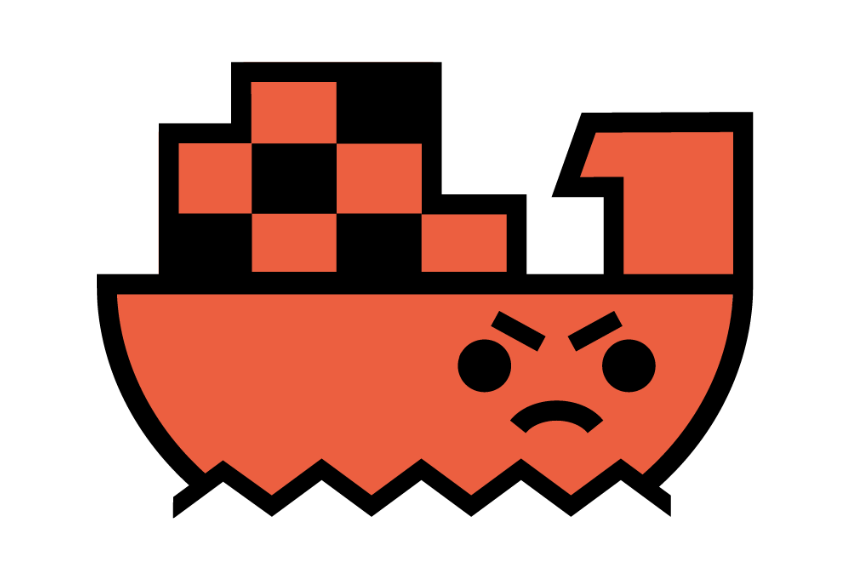 The climate emergency we have seen in the last years, from increased sea levels and storm activity, to inland flooding, not only affects our human activities but also threatens shipping infrastructures and operations. This pollution has been linked to contribute to 6.4 million childhood asthma cases and over 250,000 premature deaths in low-income communities annually.
Therefore, shipping industries need to step up to reduce emissions and invest in zero-carbon fuels to avoid costly consequences and to build a more sustainable future for the industry and communities. This is the baseline upon which the Ship It Zero coalition was formed.
Ship It Zero and how it works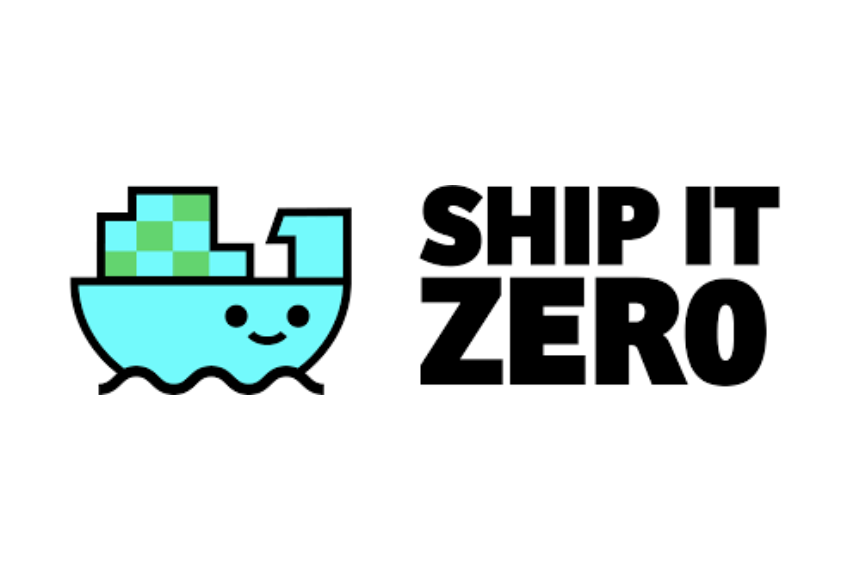 Ship It Zero is a coalition of environmental advocates, scientists, shipping experts and shoppers with a vision to achieve zero-emissions shipping by 2030. Although there are several campaigns on climate change, Ship it Zero stands out because of its focused vision and target on the accountability of the four top shipping companies to achieve zero emissions by 2030.
Ship It Zero identifies the top international shipping industry leaders such as: Amazon, IKEA, Target, and Walmart. Also, it holds them accountable for taking action and committing to transition to cleaner fuels leading to a healthy and climate friendly business. Thus, zero emissions by 2030 can be achieved. Ship It Zero fights shipping pollution and CO2 emissions by pressurizing companies to adopt zero emission.
Major demands
Ship It Zero calls out the four top shipping industries on these demands:
End Port pollution: As Cargo ships offload their goods at the ports, the engines are often idle which pollutes the air in nearby communities. This pollution has been linked to the loss of children and asthma cases. The four companies are required to put the health of the communities first by switching to clean energy and electrification in major ports.
Abandon dirty fossil fueled ships: There is a demand to shift from fossil fueled ships such as biofuels, Liquefied Natural Gas (LNG) to cleaner fueled ships. Products should be shifted away from fossil-fueled ships by prioritizing routes and cargo carriers that are taking immediate steps to end emissions.
Put zero at the Helm: The coalition requires that these four top shipping companies commit to zero emissions shipping by 2030. This is expected to be signed in contracts and publicly disclosing the year- by- year plan on how they intend to reach this target.
Be a part of this Campaign
The Ship It Zero community operates by connecting a network of individuals and groups with a shared clean air and energy vision. The movement is responsible for running its operations through campaigns, open letters, sending targeted emails from members to the company executives, and signing petitions. Numerous individual consumers are committed to participate in this action led by Ship It Zero. The movement is readily accessible to anyone who is interested in being a part of it. This joint action from the community has led top retailers such as Target, Amazon and IKEA to sign the zero-emission shipping pledge.
Conclusion
The shipping industry is a huge challenge on climate change. Without taking action, they could pay billions for the neglect, unless they take ambitious action to reduce emissions. Also, it is crucial to ensure the brunt of damages and adaptation costs do not disproportionately affect the poor communities, specifically children who are disproportionately affected by air pollution.
At ALLCOT Trading we are active in supporting a clean and sustainable shipping process. Always looking to promote positive change. If you want to achieve this in a fair, transparent and win-win scenario, contact us and together we will make it happen.