ACX is one of the most important platforms in the Voluntary Carbon Market. This platform allows its clients to gain exposure to an asset class as opposed to individual projects.
Its main goal is to bring traditional commodities trading infrastructure to the carbon markets. They do so thanks to their low fees, efficient trading, settlement risk mitigation and transparent pricing.
Through its Exchange their clients can trade different standardized products. Below you will find an overview of ACX's standardized instrument products:
ACX's standardized instrument products
AirCarbon CORSIA Eligible Token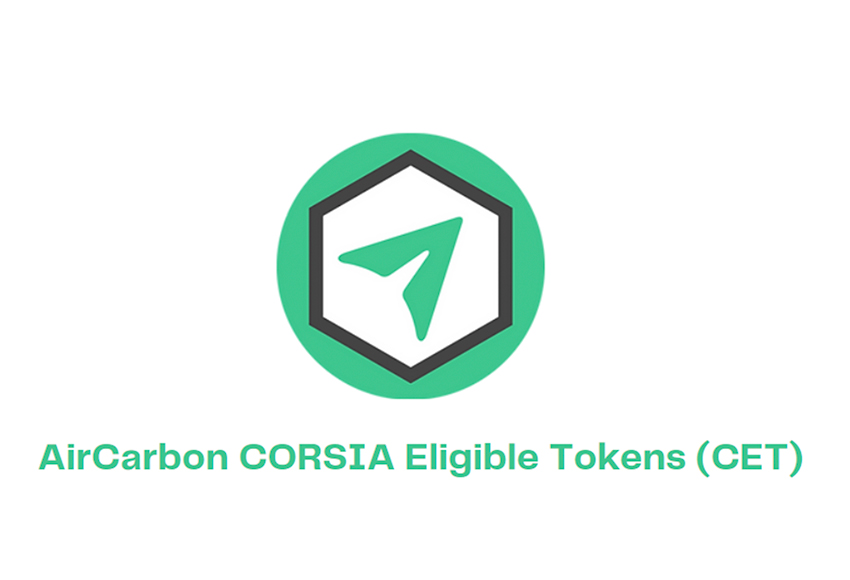 CET is the Carbon Emission token eligible under the Carbon Offsetting and Reduction Scheme (CORSIA) established by the International Civil Aviation Organization (ICAO).
Under ACX you can trade CET as long as they meet the following requirements:
The CORSIA Eligibility set by ICAO that you can read here
Standard accepted: Verified Carbon Standard (VCS) and Gold Standard (GS). Each standard has its own eligibility criteria, to know more about VCS eligibility criteria click here, for Gold Standard you can review here.
AirCarbon Global Nature Token (GNT)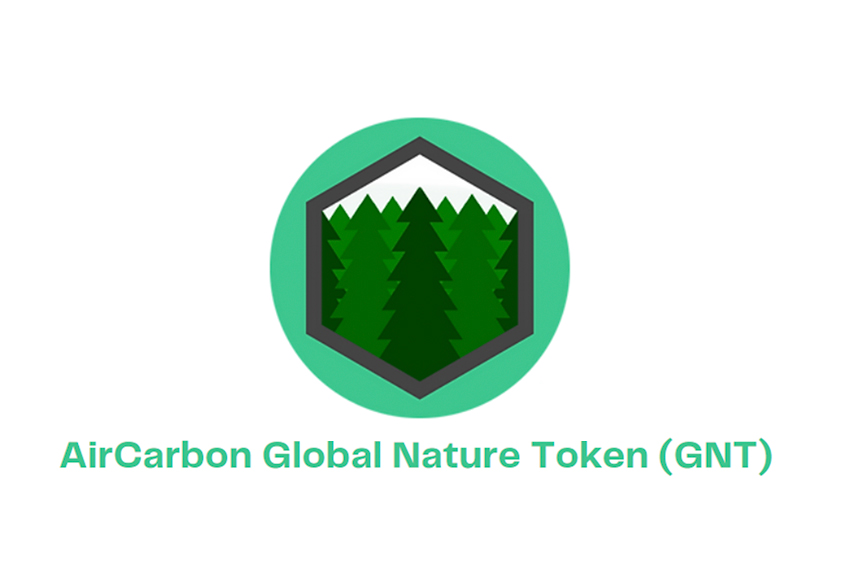 GNT is the Carbon Emission token created by ACX that represents a Carbon Emission Unit generated by a nature-based project. The main goal of a GNT token is to supply the demand for the Natured-Based solutions credits that its user was requiring, giving them the security that they are buying high-quality offset.
Any Agriculture, Forestry and Other Land Use (AFOLU) under VCS or Agriculture or Afforestation/Reforestation (A/R) under Gold Standard can be traded on ACX as long as they have a 2012 or later Vintage.
AirCarbon Global Nature+ Token (GNT+)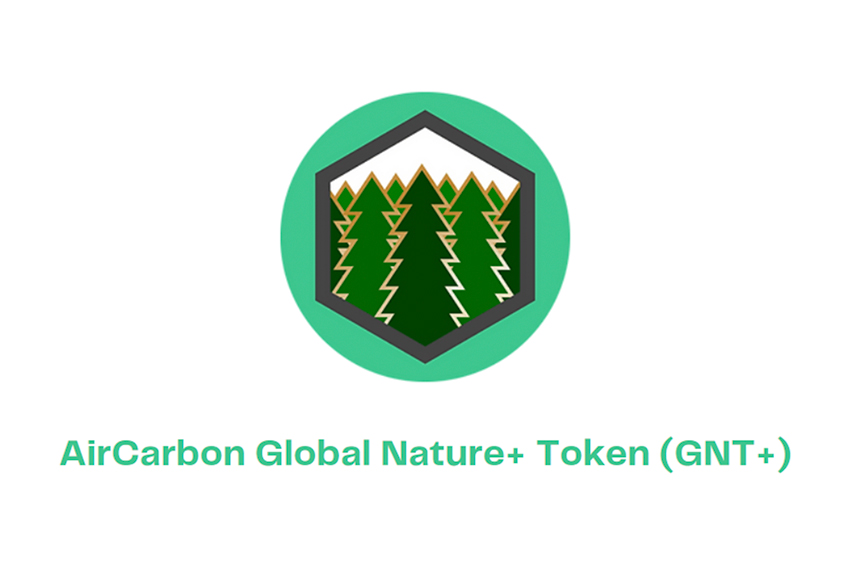 GNT+ is a GNT with the added value of having an additional certification such as the Climate, Community and Biodiversity (CCB) standards and as long as the Vintage in 2016 to 2020 (both inclusive). Gold Standard A/R credits are not allowed to be traded as GNT+.
AirCarbon Sustainable Development Token (SDT)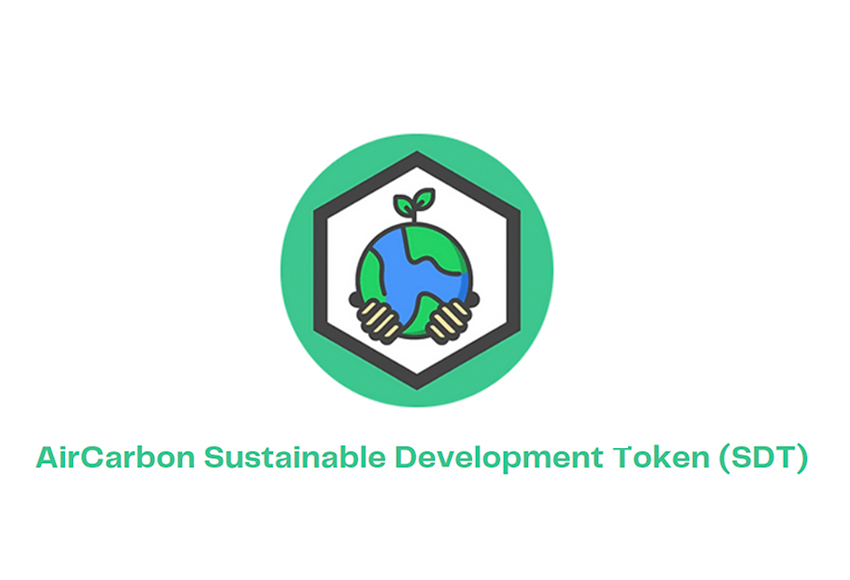 SDT represents a Carbon Emission Unit accompanied by additional certifications or registry-approved labels for sustainable development benefits that have been reviewed by third parties. These are the requirements for an SDTs token:
Any VCS project with Certifications under VCS's Sustainable Development Verified Impact Standard (SD VISta) program for at least 2 SDGs (excluding SDG 13: Climate Action) AND Certification(s) from W+ Standard.
Any Gold Standard with certifications issued under Gold Standard Certified SDG Impacts for at least 2 SDGs (excluding SDG 13: Climate Action)
Vintage approved: 2016 or later.
AirCarbon Renewable Energy Token (RET)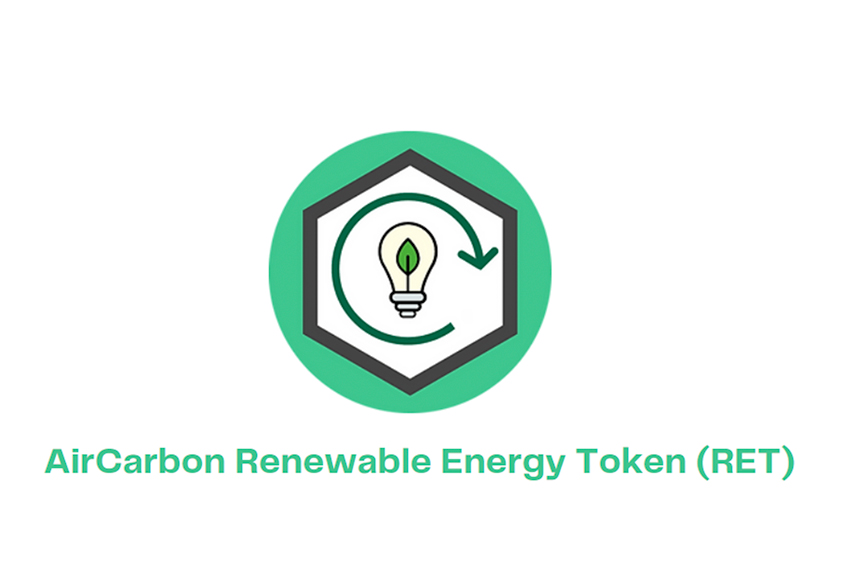 RET represents a Carbon Emission Unit generated from a renewable energy project.
VCS and GS are the Eligible Scheme Registries approved by ACX to trade RET as long as they are under the following sectoral scope: Energy (renewable), Energy distribution, or Energy demand. Vintage 2012 or later.
AirCarbon Household Offset Token (HOT)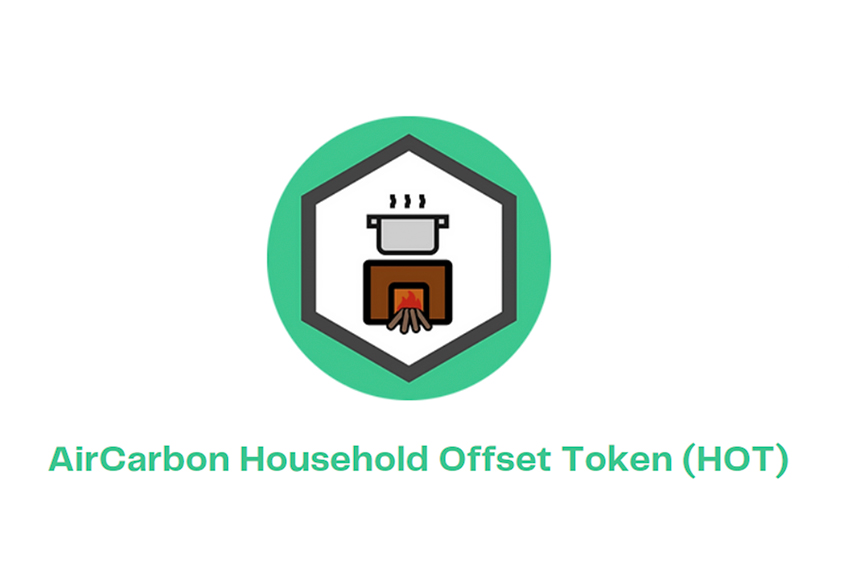 HOT is the token that represents any credit that has been generated from an improved cooking solution project. All vintages are allowed to be traded under VCS and Gold Standard provided that they comply with the approved methodologies, which you can read by clicking here.
AirCarbon Exchange Token (XCT)
XCT represents a Carbon Emission Unit issued under an eligible Scheme Registry and eligible for immediate cancellation. Only Carbon Emission Units under VCS and GS can be tokenized into XCTs.
ACX helps in eliminating market friction in a carbon-constrained economy.
ACX has recently launched The Global Emission Reduction (GER) a new product that provides corporates with:
Single global reference price

Built-in pathway to net-zero

A hybrid contract that is free from vintages and pricing cliffs

At ALLCOT Trading, our mission is to promote additional sustainable impact with every transaction. If you want to achieve this in a fair, transparent and win-win scenario, contact us and together we will make it happen.