Since the carbon market emerged, it has gone through many ups and downs. Only a few visionaries continued to believe in it and bet on what is now a market that reached the billion dollar mark.
Given its great impact, technology could not be left behind. That's why CBL, a company created in 2009, launched one of the first global carbon offset exchanges with electronic interfaces. They were one of those visionaries who maintained their bet on the market and today is one of the most powerful marketplaces in the carbon market.
With Xpansiv, founded in 2016, they are unleashing the power of global markets. Xpansiv is a marketplace for an ever-expanding ecosystem of different environmental commodities. In this article, we are going to talk a little bit about their standardized instrument products:
CBL's standardized instrument products
The Global Emissions Offset (GEO)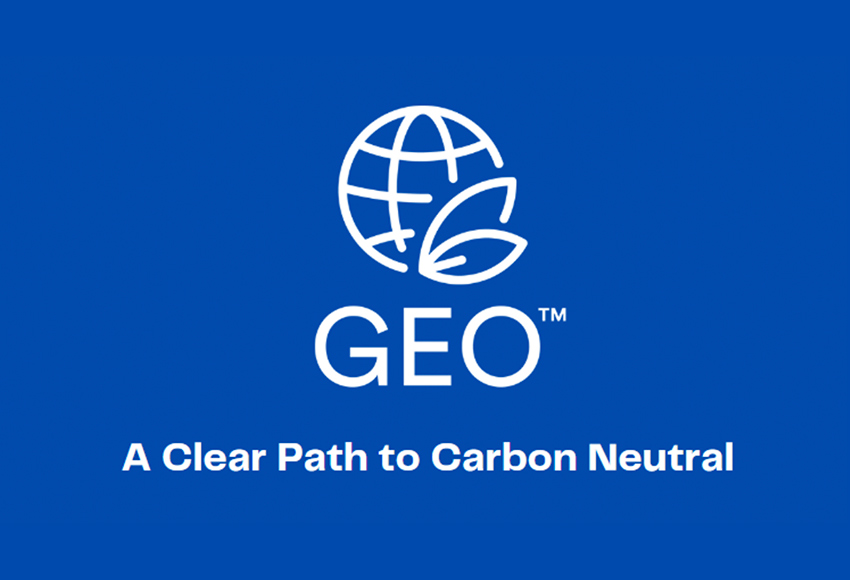 GEO was the first standardized offset product created by CBL. It provides companies with a streamlined way to meet compliance and voluntary carbon goals. CBL describes GEO as a cleared contract for immediate, physical delivery of voluntary emissions offsets meeting best-in-class criteria.
GEO is an offset that meets the stringent eligibility criteria defined by the International Civil Aviation Organization for CORSIA.
For now, the only approved registries for CORSIA-eligible offset in CBL are Verra, Climate Action Reserve and American Carbon Registry.
At this time, it is not possible to acquire CORSIA-eligible credits from standards such as CDM and Gold Standard in the GEO SIP.
Nature-Based Global Emissions Offset (N-GEO)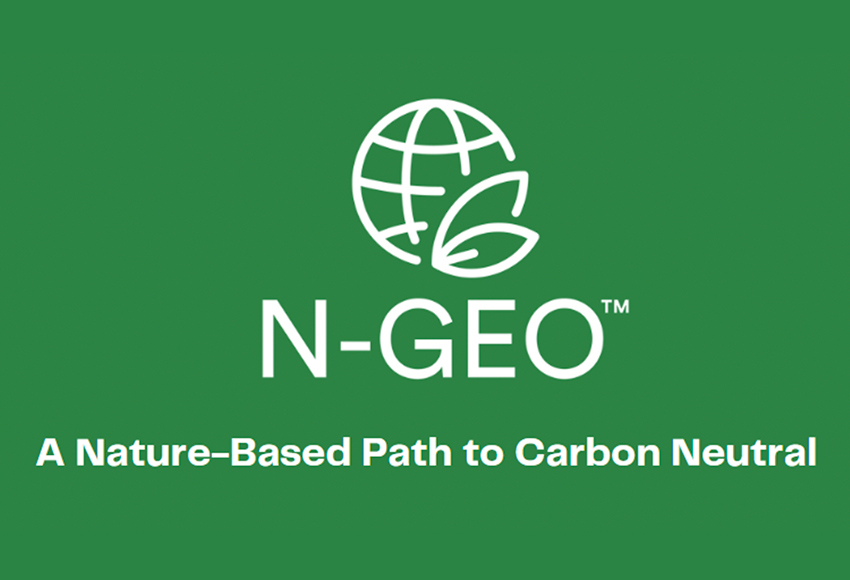 N-GEO is one of CBL's star products, as it enables participants to buy high-quality nature-based offsets, without having to evaluate the vast universe of AFOLU projects.
It is described as a product that provides companies with a streamlined way to meet emissions-reductions targets using offsets sourced exclusively from Agriculture, Forestry, and Other Land Use (AFOLU) projects.
Underlying every N-GEO contract is an offset that meets stringent eligibility criteria defined by Verra's Climate Community and Biodiversity (CCB) Standard.
VERRA is the only accepted standard to trade N-GEO in CBL.
Core global emission offset C-GEO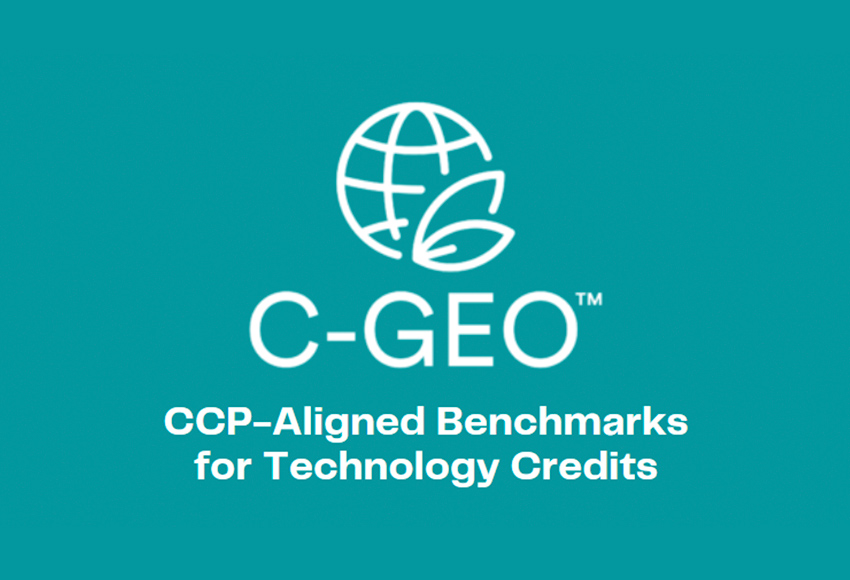 C-GEO is the latest product launched by CBL, it incorporates many of the elements of CBL's GEO and N-GEO contract specifications to enhance the contract's reliability, optimize the underlying high-quality credit supply to maximize liquidity and price discovery, and streamline and minimize operational requirements.
Its particularity lies in the fact that the initial vintage ranges they cover and how the ranges change over time. ROLLING SIX-YEAR VINTAGE RANGE, at mid-year (beginning in 2022) credits from the oldest, 2016 vintage will become ineligible for the contract and vintage 2022 will be added. This mechanism will enable the contract to be used to price longer-dated forward contracts, among other benefits.
But what happens to the oldest Vintage? These will be allocated within C-GEO-TR, conforming credits from 2012 to 2015, which provides a robust benchmark for the vintage range and sector. Unlike the C-GEO's rolling vintage range, the C-GEO-TR has an expanding vintage range to ensure older credits remain eligible for delivery into the instrument.
In summary, a C-GEO is a renewable tech-based project (Excluded Large Hydro) that meets the quality and integrity criteria defined by CBL. In order to streamline the contract design and differentiate the C-GEO from the GEO, CBL has decided that no SDG reports will be required and there will be no project start-date restrictions.

At ALLCOT Trading, our mission is to promote additional sustainable impact with every transaction. If you want to achieve this in a fair, transparent and win-win scenario, contact us and together we will make it happen.