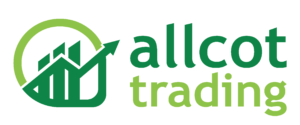 Triple Impact Trading is not just another sustainability brand motto… is our way of doing business. It's about ensuring that our operations don't only have an economic benefit, but also have social and environmental benefits. We want to be a company for the planet, and not of the planet… that's why ALLCOT is a B Corporation, certified by B Lab, for meeting the highest standards of social and environmental performance, public transparency and corporate responsibility. We promote a transparent market, with fair prices, and one in which the largest portion of the price of the credit goes directly to the project owner.
Still, in the daily trading operations, it is very difficult to ensure this always happens. That's why under the custodianship of Conservation International Colombia, 5% of our net income goes to the Raphäel Fund to protect vulnerable ecosystems and communities. Now you know, when you trade with ALLCOT, you'll always be having an extra positive impact.
ALLCOT Trading is the first responsible Trading House of the Paris Era.

ALLCOT Trading is part of ALLCOT, which started its commitment to the environment in 2009. Today, 13 years later, ALLCOT develops projects around the world to actively combat the climate crisis under Article 6 of the Paris Agreement and aligning with the 2030 Agenda and its 17 Sustainable Development Goals (SDG).
The company is a member of leading carbon market associations such as the International Emissions Trading Association (IETA), the Climate Markets and Investors Association (CMIA) and the Carbon Pricing Leadership Coalition (CPLC).
Your climate change and sustainability solution.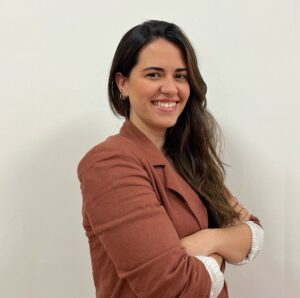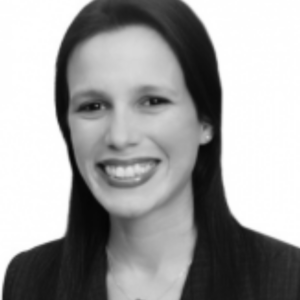 Trading Operations Manager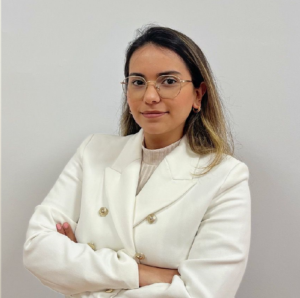 Trading Associate Manager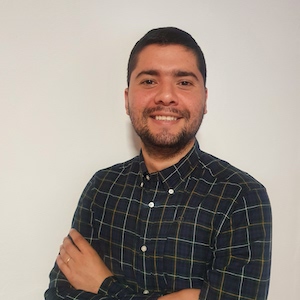 Trading Operations Coordinator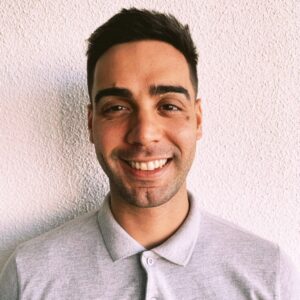 Trading Operation Consultant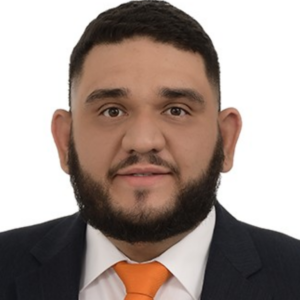 Corporate Carbon Sales Specialist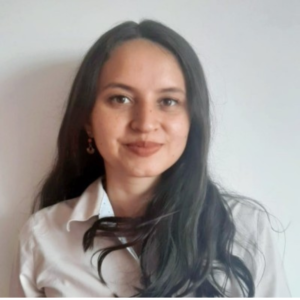 Carbon Sourcing Specialist LATAM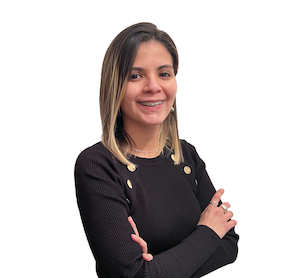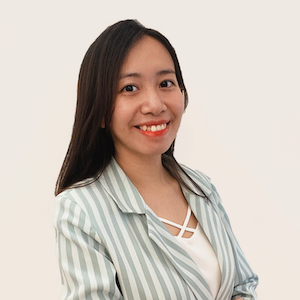 Carbon Sourcing Junior Analyst