HIGH IMPACT MARKET-BASED SOLUTIONS 
ALLCOT Trading offers all types of offsetting options through self-developed and third party projects worldwide under all existing international standards.
We also offer RECs and we will be soon offering plastic credits as well.
Forestry (Reforestation, Avoided Deforestation, REDD+)
Agriculture (Methane mitigation, methane capture, biomass energy)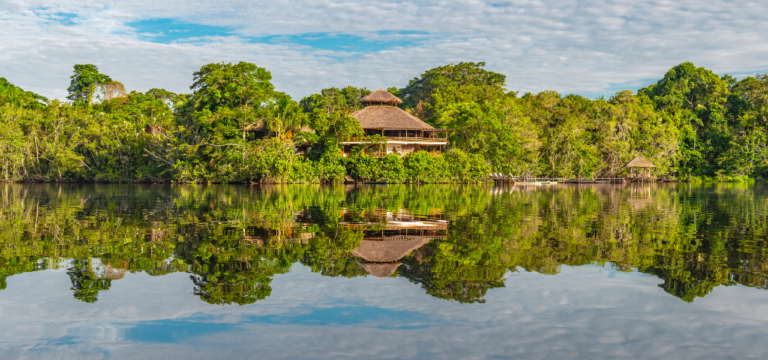 Renewable Energy
Energy Efficiency
Waste Management
Cookstoves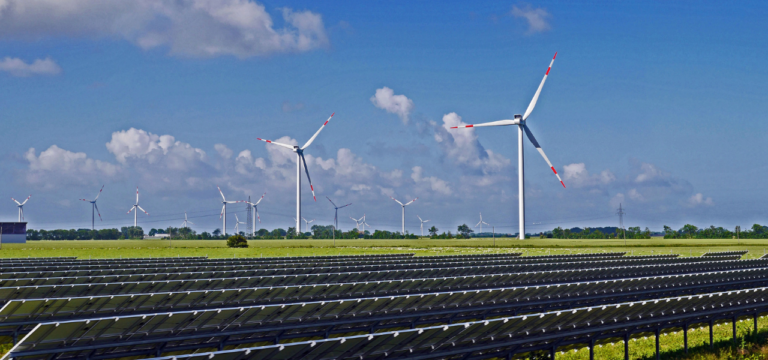 If you would like to know about our corporate project portfolio of carbon offsets, please click here.