DON'T TRADE THE FUTURE, TRADE ENVIRONMENTAL CREDITS
Climate change
is one of the most important topics in recent years. Emissions need to be reduced fast, but regretfully they are not being reduced as fast as we need.
Carbon credits are a great transition instrument
to get us to net zero in 2050.
We have been active in the
carbon markets since 2009
, making a difference through project development, our consulting services and our trading operations.
We are not your regular trading house.
We are different. Why?
Because we ensure that every trade has a
triple impact.
Beyond carbon credits, we also work with other environmental commodities such as RECs and we are soon going to start offering plastic credits as well.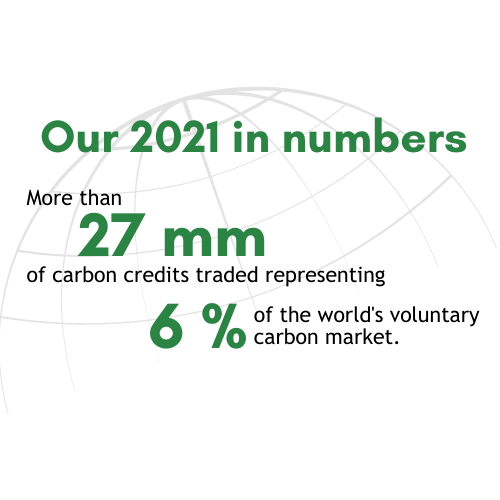 It is not just another sustainability brand motto…
is our way of doing business.
With our experience in project development and our knowledge of the market, we want to take trading to another level. We want to assure an
environmental, social and economic impact in every transaction.
We firmly believe that information is power and should be available to all. That's why we use indexes, share prices and IDs.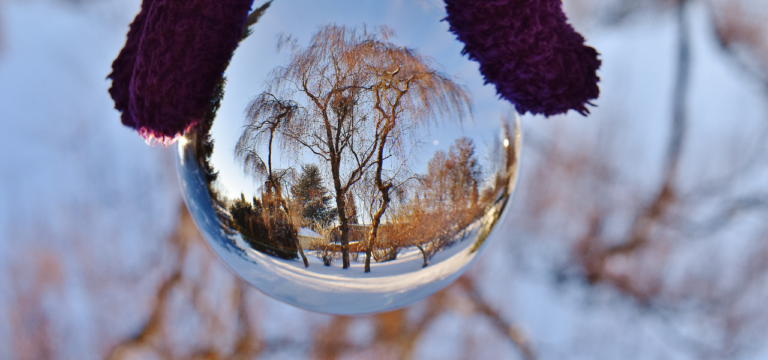 We are 100% integrated into the market, not only with business knowledge but also with an experienced technical team.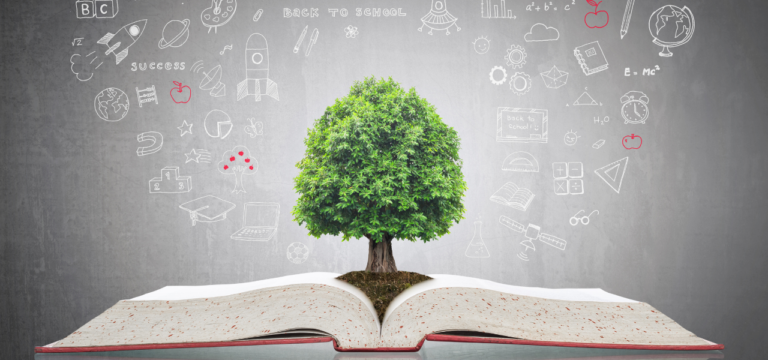 We trade with more than 250 companies in the market from around the world, giving the opportunities you bring forward ample chances to close.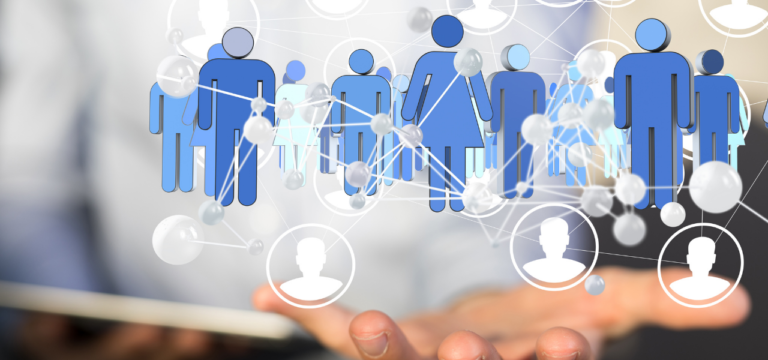 HOW CAN WE WORK TOGETHER?
We believe in long-term relationships, that's why we want to offer you our knowledge and experience in the market to successfully complete all the operations we do together.